Maximize Your Tax Savings With Taxbot
TRY TAXBOT FOR FREE, SIGN UP TODAY!

Automatic
Mileage Tracking
Taxbot automatically tracks your mileage using the GPS in your smartphone. All you need to do is classify it as business or personal for bulletproof mileage records that will save you big money!
Digitally Track Receipts
Taxbot allows you to take crisp photos of your receipts and then requests the appropriate information for that expense to be tax compliant. Forget the chaos of lost or misplaced receipts. Approach April 15th with confidence knowing you are fully documented and compliant.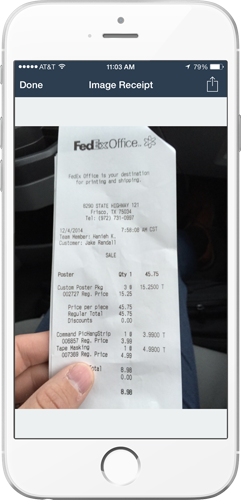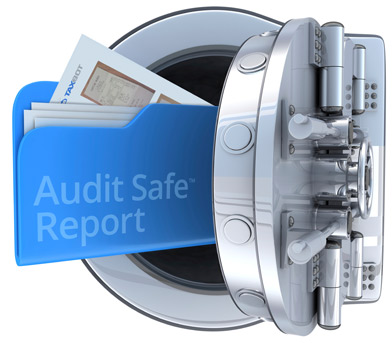 AuditSafe Reports
Taxbot is your IRS compliance partner. With the click of a mouse you can print off beautifully formatted AuditSafe deduction reports. It's time to replace that "shoebox of receipts".
Questions?
Have any questions about Taxbot? Contact one of our trader tax representatives at 800-938-9513 today!