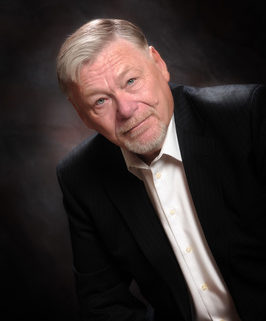 Jim Crimmins
Founder – Retired
Jim Crimmins is the founder of Traders Accounting, a firm dedicated to those engaged in trading as a business and small business financials. Jim, a traders accounting expert, has become the voice of 'tax efficient trading' for the fast growing market of day trading taxes.
Jim earned his stripes in corporate America as an executive with several NYSE companies, both as a controller, operations manager, and ultimately COO. After leaving corporate America, he taught business principles at a Seattle college. He then decided to practice what he preached and has started and managed four different successful companies in both Seattle and Phoenix. Additionally, he, along with his wife, own and manage real estate rentals in the Phoenix marketplace.
He resides, with his wife in Phoenix, AZ near their six grandchildren.